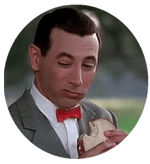 One of my favorite scenes in Big Top Pee Wee is when Pee Wee and Winnie have a picnic, and Winnie makes Pee Wee's "favorite" food – no, not fried chicken but… egg salad (which I love, but Pee Wee does not). I especially love when Pee Wee tosses the egg salad sandwich after taking one bite. This clip got me thinking about picnics and how they were such simple fun when I was a kid, even if it was just me and my grandmother Gayle in her backyard.
With simplicity in mind, I have created a bunch of "PICNICs". What is an XERA PICNIC?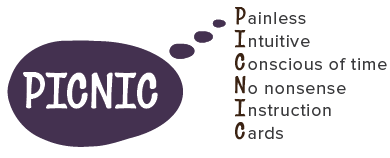 In case you were not sure, PICNIC is this week's secret word!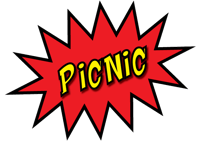 The goal of a PICNIC is to walk any user through some tasks that you might not know that can simplify your work in XERA. Both users (with the correct feature permissions) and administrators will be able to follow the simple steps to complete the task. PICNIC topics are ordered to build skills in an intuitive, painless way with no frills (no nonsense).
We are starting with the following 3 areas of functionality in XERA: Mass Actions, iVIEW and Required Objects. Bookmark this link to keep these PICNICs at your fingertips.
We are hoping to have lots of PICNICs in the upcoming year, so if you have an idea for a PICNIC send it in! We will create it and post it.
I loved PICNICs when I was a kid. My grandmother would make deviled eggs and let me drink all the pop I wanted. She would pack angel food cake and strawberries for dessert and we would lie under the birch trees in her back yard for hours, looking at the clouds. PICNICs were so simple, and I hope our XERA PICNICs will be just as simple for you.