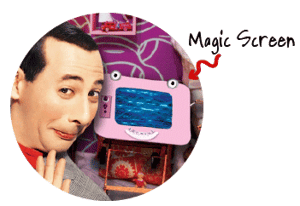 Wouldn't we all love to have "Magic Screen" (cousin to Magic Johnson) so we could do all kinds of things instantly, like creating a snow sleigh for Magic and Pee-wee to ride. Although Magic Screen and Chairy (a chair that gives out hugs) are only a reality in Pee-wee's Playhouse, we are on our way to a Magic Screen with the ability to fully customize Document View in XERA and share some of your customizations with others.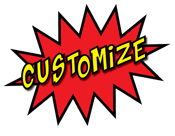 In this post the secret word is "Custom - ize". Be sure to yell it out loud every time you read it!
Document View
Left-Hand Side
The left-hand side of Document View can be expanded to use up as much of your screen as needed. Add the fields you need to see for each document to a custom template and then share that template with other reviewers. Columns that are added to your view can also be sorted so that you can list documents in chronological order or group them by subject. Being able to customize a field template allows you to work like you would in other older platforms.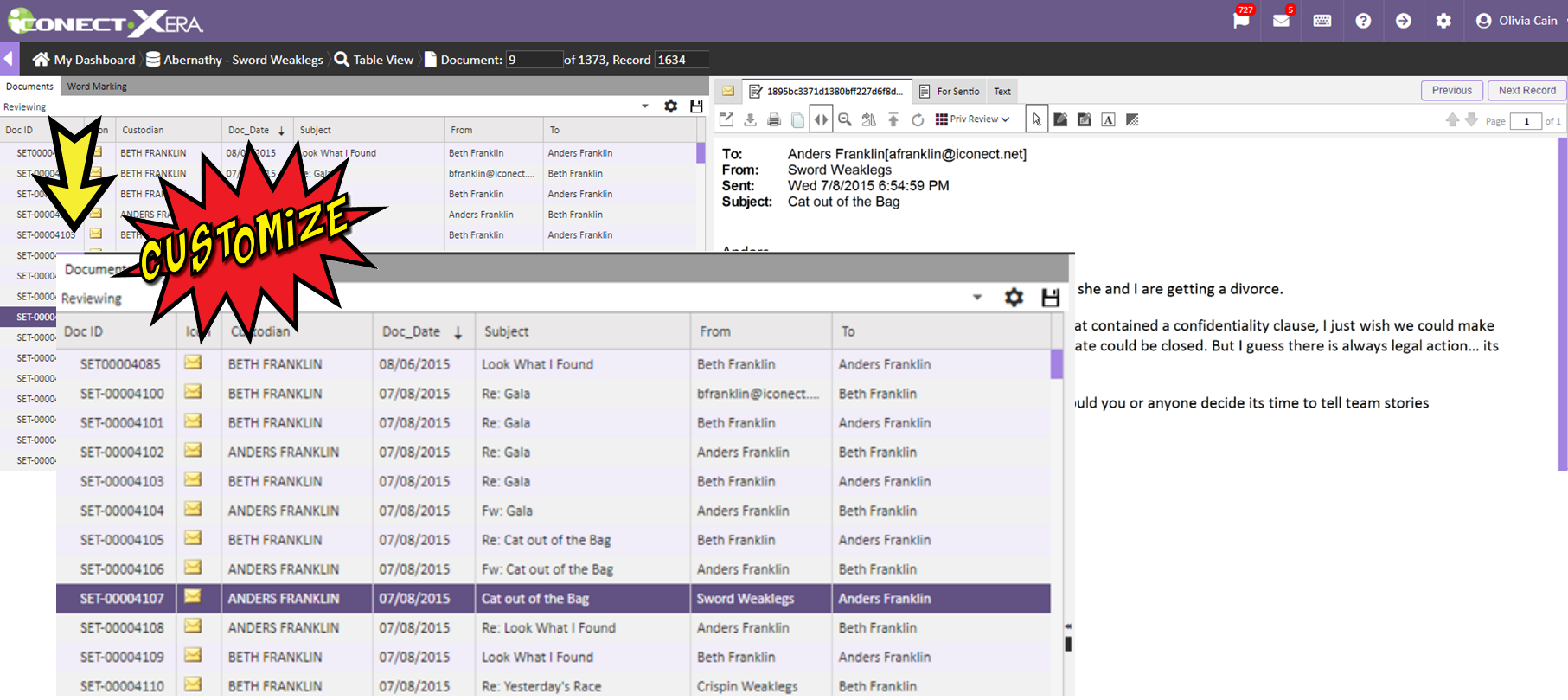 Middle
You can customize what you see in the middle of the screen - from a produced version of the document to the original image and whatever tab you select remembered out of session. You can further customize your view by opening the document in a second screen using the pop-out icon, which gives you on the left-hand side of the screen.

Right-Hand Side
There are three action tabs on the right-hand side of Document View: Coding, Comments and Related. We are going to focus on Coding. The panels on the Coding tab can be customized to the way you like it with . Pin the panels in order you want them to appear your review workflow.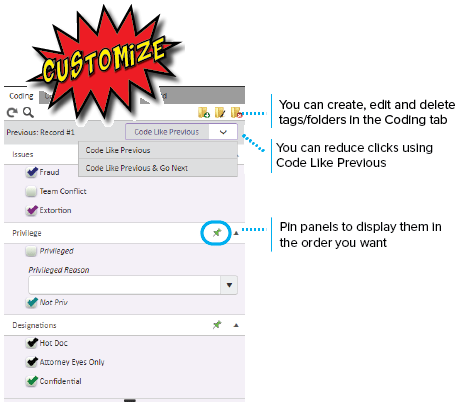 Yeah, I know XERA doesn't have the power of Magic Screen, but we have designed XERA to be as easy and quick as possible. I hope I shared something you didn't know. If not, check back for our next installment of "Tell me something I didn't know". And, if you have a question about something you don't know, drop us a line here!