iCONECT v10 is a big a$$ build, and it has something for everyone to get excited about. This post gives you the highlights, and I will dive deeper into each of these topics in upcoming posts.
Easy Peasy Projects
We have simplified productions and imports for the novice user. We have reduced steps, cleaned up the interface, and made creating a new project, loading the data and producing it super easy.
AI
We are introducing some awesome AI features: iCONECT Predict and Oversight. iCONECT-Predict uses CAL to help you find the responsive documents as quickly as possible. Oversight also uses CAL to help you manage your review with the utmost efficiency, giving you daily insight into reviewer and issue coding problems.
COVER
The coolest new feature (in my opinion) is Cover. Cover is a Mass Redaction tool that allows you to search for any text and redact all of it, wherever it's found. With our analytics engine, you can even redact sensitive information - like credit card numbers - with one search. Further, it can be used to auto-categorize documents with PII in sync with the new EDRM diagram focusing on privacy and risk.
Updated Interface
We have a new look! Everything is still in the same place, but it looks bigger and better – making iCONECT easier to use on any device.
It's now iCONECT v10 … by iCONECT
Also…we're retiring the XERA name with this build giving a clear and concise way for people to spread the word of what's new.
These are the big a$$ highlights in the latest version. Check back soon for more details about each area. And, stay tuned for information about a sneak peek webinar!
Want more? Book your demo below!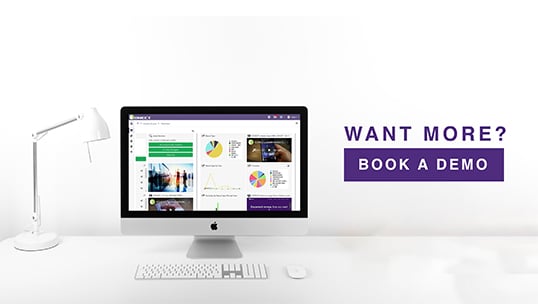 Our moderator extraordinaire, Olivia Cain, has worked at iCONECT for 10+years. As the technical trainer and an XERA expert, she loves a challenge and finding ways to make document review easier for users. She believes something new is learned every day, and is always up for all things eDiscovery, a cold beer and a good laugh. ​ If there are any review problems that leave you confounded, get in touch with her at iconectxpertsblog@iconect.com, and look for some ideas in our next blog posts!