That's the title of the technology session that our CEO, Ian Campbell, will present at the Technology in Practice Conference next week in Toronto, Canada.
Of course, you need to respond to discovery requests. While you're at it, why not get to the facts of the matter and develop your story? It's easier than you think. Ian will share best practices for how to apply 10 analytics tools, individually or collectively, to drill into the content and extract the facts and the story.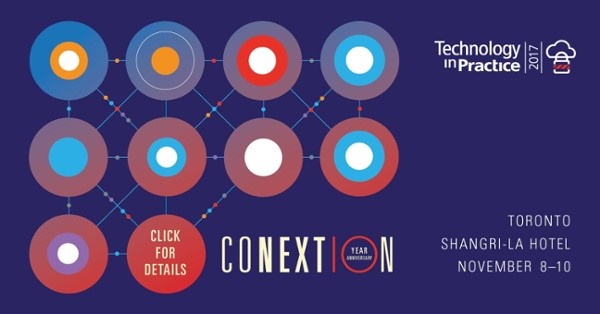 The event is being presented by Commonwealth Legal, a Division of Ricoh, which is a partner of iCONECT. Their goal:
"Connecting the best and brightest in eDiscovery to generate ideas that inspire, expand perspectives and drive our industry forward."
iCONECT experts Mike Fedorowski and Bain Huggins will be also be present to demostrate the iCONECT-XERA eDiscovery software and to answer questions. You will find them at our demo table. If you would like to arrange a demo time, you can request an appointment on this page.