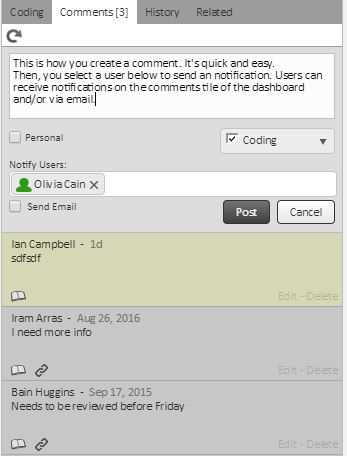 In my last blog post, I shared several positive insights about the iCONECT-XERA eDiscovery review software from the 2018 eDiscovery Buyers Guide, volume 2. Here are a couple more.
The reviewers were especially impressed by iCONECT's proprietary ...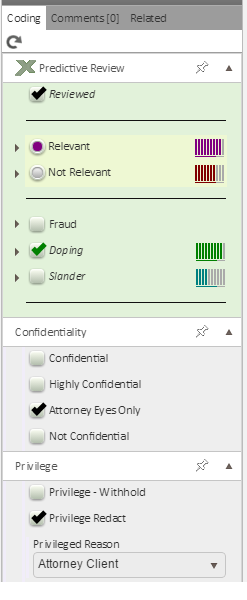 I truly understand the hesitance when it comes to Predictive Review (Predictive Coding), and maybe that's because I am a Gen-Xer who grew up with Pac-Man and Donkey Kong. It took me a while to wrap my brain around a computer (or a smartphone or...