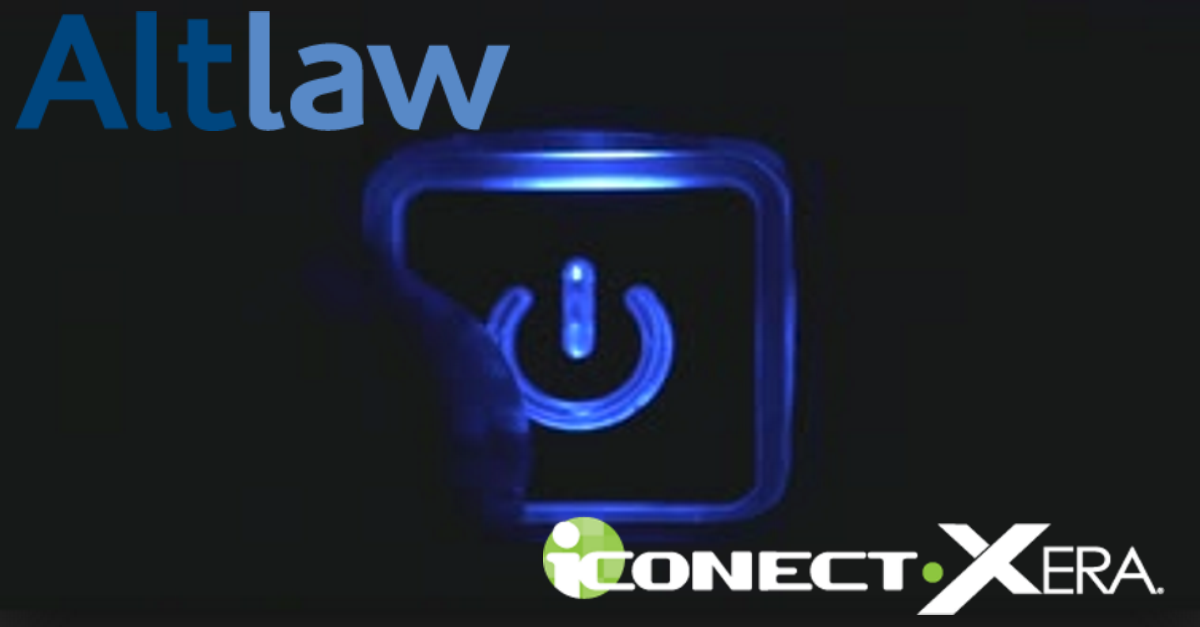 It's just as you would hope a software implementation would go. You train your people, set up the new software, turn it on, and start your first project. That's exactly what happened with Altlaw, our new eDiscovery services partner in the UK.
On...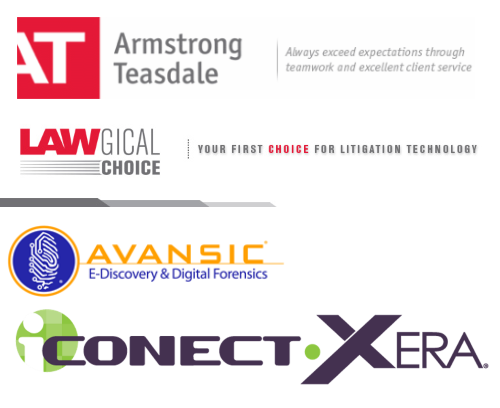 San Francisco, CA October 27, 2017
iCONECT is pleased to announce that Armstrong Teasdale, an AMLAW 200 firm with ten offices across the United States, is migrating its eDiscovery projects into an iCONECT XERA system, to be managed by iCONECT...