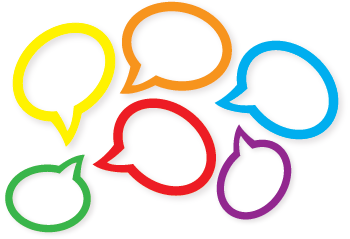 The Merriam-Webster dictionary defines a comment as "an observation or remark expressing an opinion or attitude". Did that just sound like the start of every Best Man speech you have ever heard? But seriously, it is summer, so weddings are...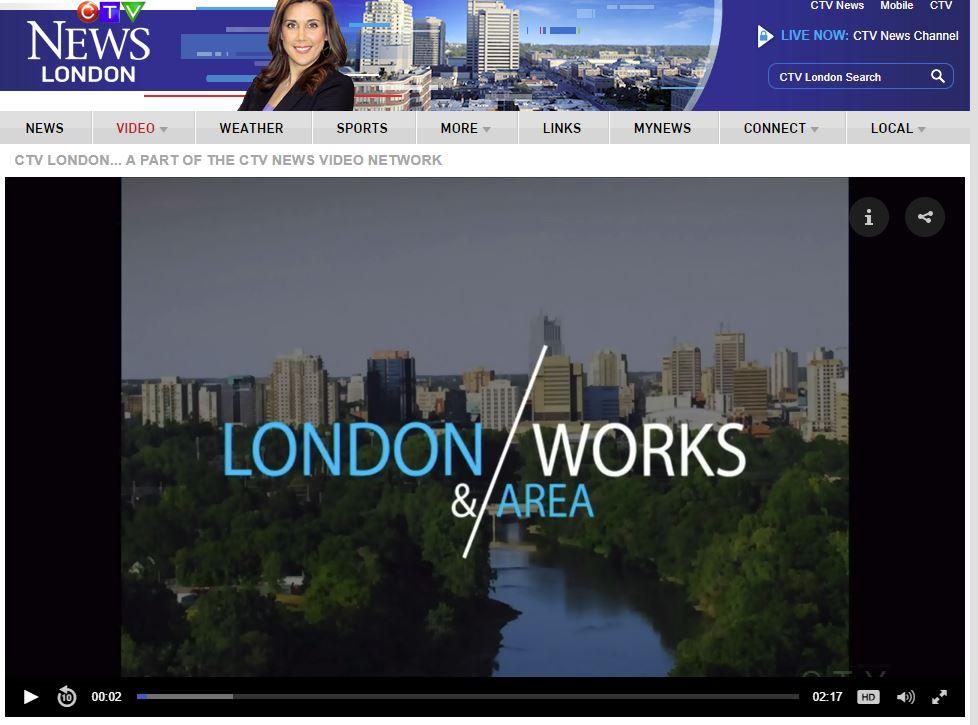 A CTV reporter visited our offices earlier this month to record a story on iCONECT. It ran this week. Reporter, Celine Moreau, interviewed our CEO, Ian Campbell, and Mike Fedorowski for this company profile. Mike is our Senior Manager, Business...
Robert DeBord, Director of Hosting Solutions for iCONECT XERA Platinum Partner, New Jersey Legal, joined Chris Dale of the eDisclosure Information Project, and our CEO, Ian Campbell, to discuss multi-media review in eDiscovery, in this ACEDS webinar.