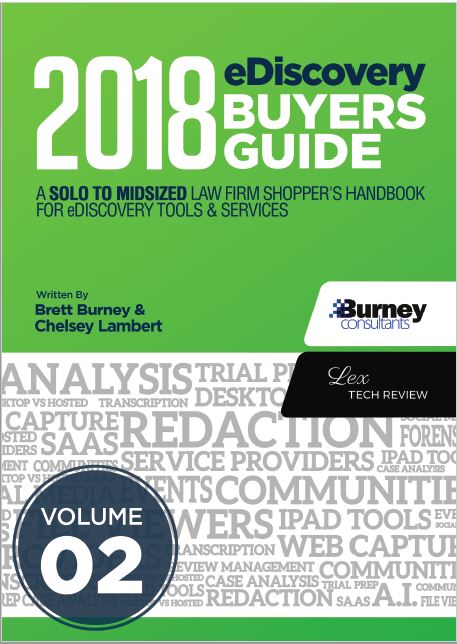 Volume 2 of the 2018 eDiscovery BUYERS GUIDE by LexTech and Burney Consultants was recently released. It has several positive insights about the iCONECT-XERA eDiscovery review software. I'll share a few in this and the next blog post.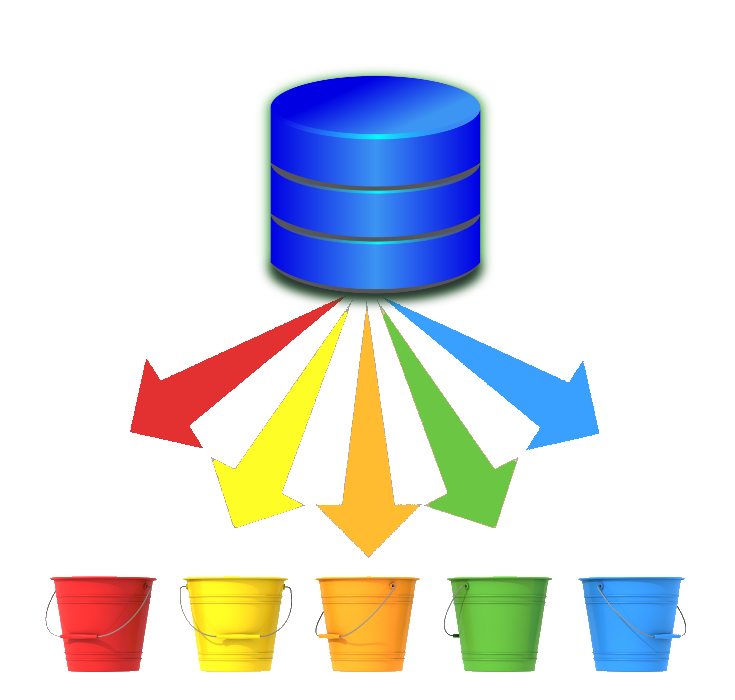 Last week our Senior Manager of Business Solutions, Mike Fedorowski, presented a webinar with Meredith Lee of Avansic. The webinar was titled Streamline Your Document Review. Maybe it should have been titled Tips & Tricks to Review Faster and Smarter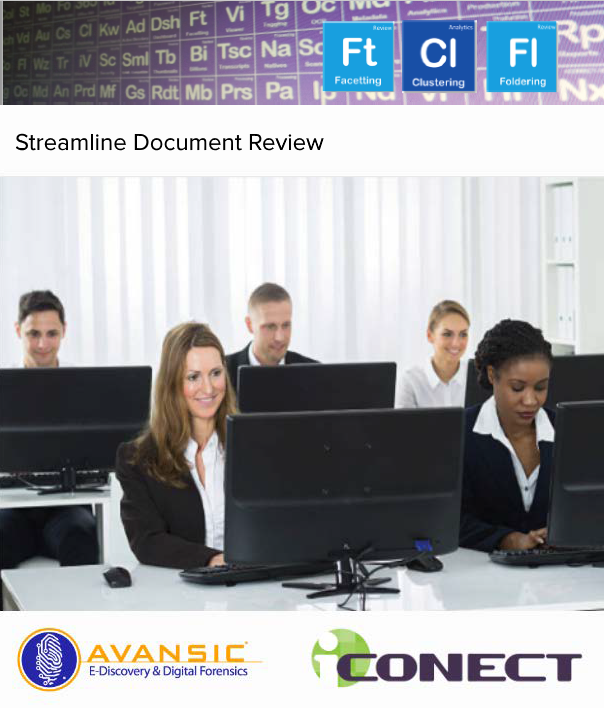 We are partnering with Avansic, an iCONECT-XERA Platinum Partner, to share valuable tips to make your review more efficient. We have put together some practical tips on how to structure your document review to make the most of your team's time.
Key...