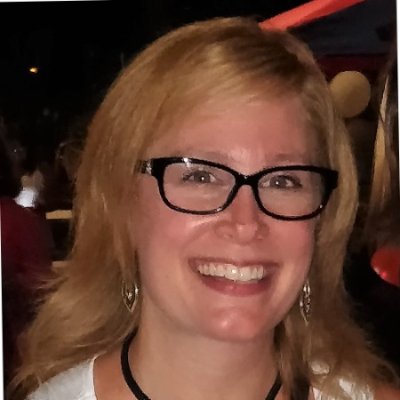 The team at ICONECT is excited to welcome Julie I. Kaplan, as our new Director, New Business Solutions. With over 13 years of combined experience in law and technology, Julie has rooted her career in legal software after practicing law as a...
Robert DeBord, Director of Hosting Solutions for iCONECT XERA Platinum Partner, New Jersey Legal, joined Chris Dale of the eDisclosure Information Project, and our CEO, Ian Campbell, to discuss multi-media review in eDiscovery, in this ACEDS webinar.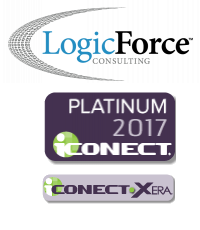 In recognition of their commitment to the iCONECT XERA eDiscovery software platform, and their partnership with iCONECT, LOGICFORCE has invited Ian Campbell, our CEO, to speak at this year's NASHTECH Conference. The one day event, held (as the name...