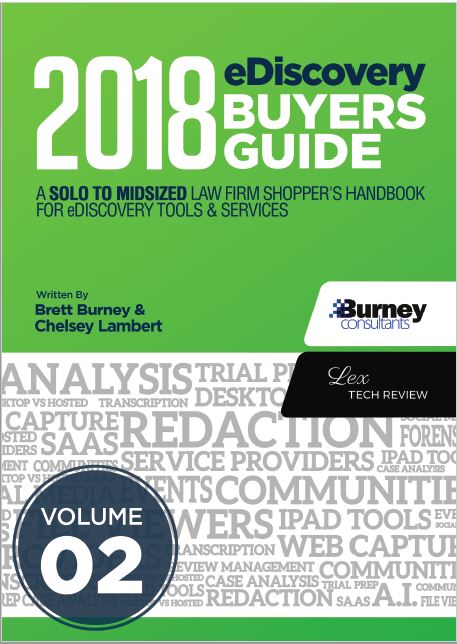 Volume 2 of the 2018 eDiscovery BUYERS GUIDE by LexTech and Burney Consultants was recently released. It has several positive insights about the iCONECT-XERA eDiscovery review software. I'll share a few in this and the next blog post.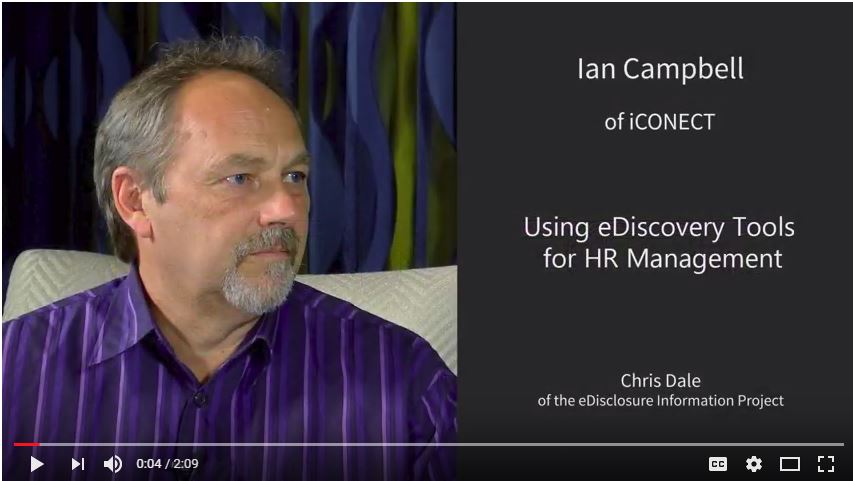 In January, I wrote about using the eDiscovery Platform to create a public records repository. Our clients are using it within the HR department to take control of their investigative processes. iCONECT-XERA is used both proactively and reactively...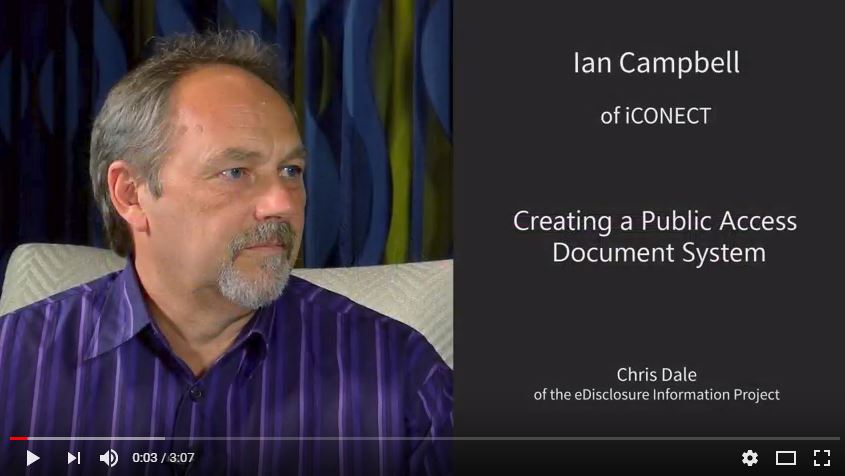 Not all corporations and government agencies that use the iCONECT-XERA platform use it for litigation. It's also a great tool for providing public access to documents either on location or on-line. Have you thought about using it to share...