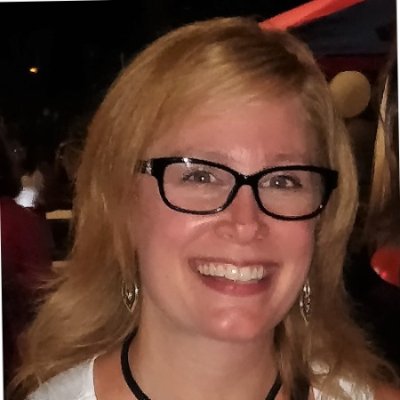 The team at ICONECT is excited to welcome Julie I. Kaplan, as our new Director, New Business Solutions. With over 13 years of combined experience in law and technology, Julie has rooted her career in legal software after practicing law as a...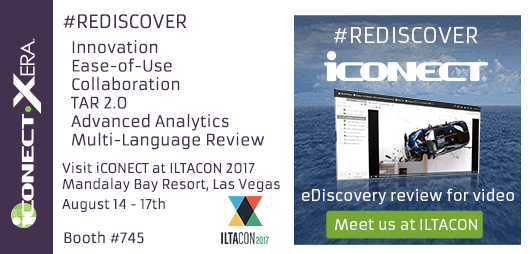 The iCONECT team is heading to Las Vegas on the 14th for ILTACON 17.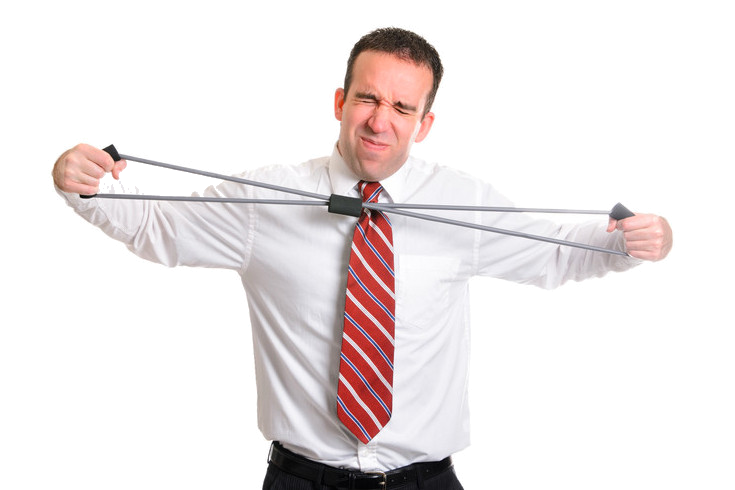 The title of this blog is important to keep in mind as you read this post. I purposely used Stretch Marks because with the right maintenance and dedication, they go away. This is how I feel about what's happening at iCONECT. We are going to have...