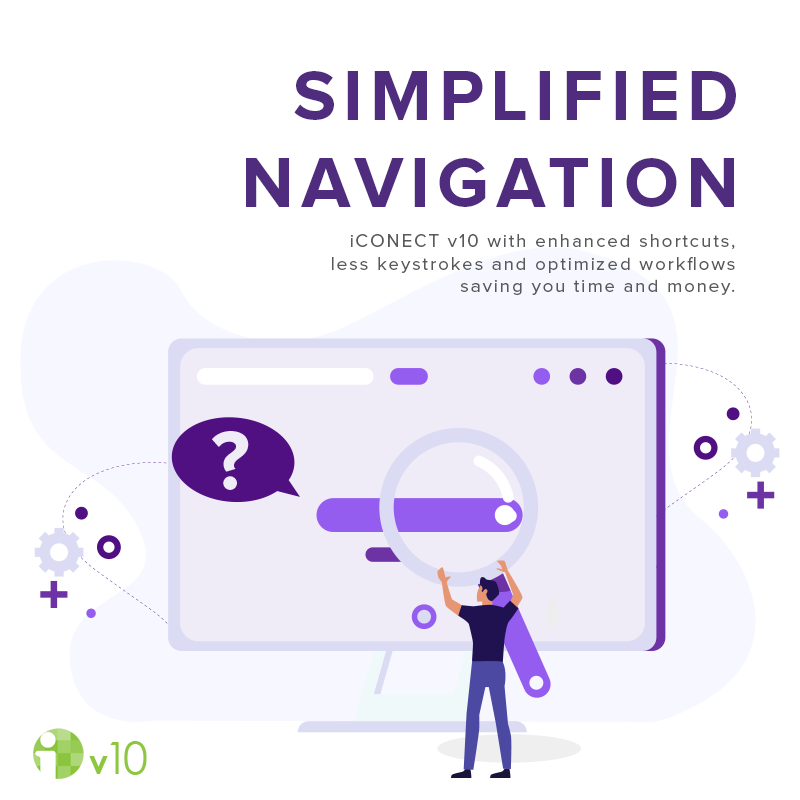 We all love easy. Staples created a whole campaign around an "Easy Button", and I get it! Life can be hard. We have made creating a new project, loading data, and then producing it after review a breeze in iCONECT Version 10.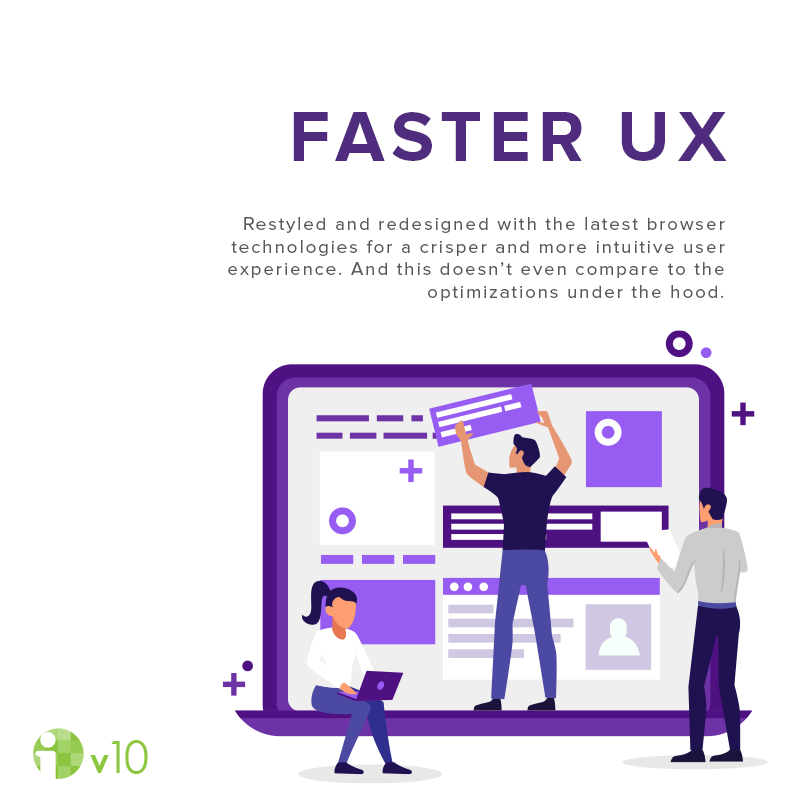 I just moved into a new house, and honestly every room in my house is some shade of Crayola basic brown, so a fresh coat of paint is in order. In iCONECT Version 10 we have definitely given the whole interface a fresh coat of paint, but we have...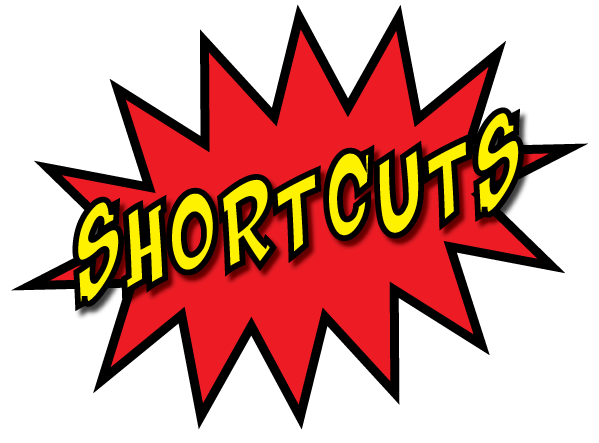 I am a foster parent, and I have a 4- and 5-year-old living with me right now. They are siblings, who are smart and kind, and they are learning a ton in kindergarten. My least favorite phrase from them was "I know that", but now it is "Tell me...