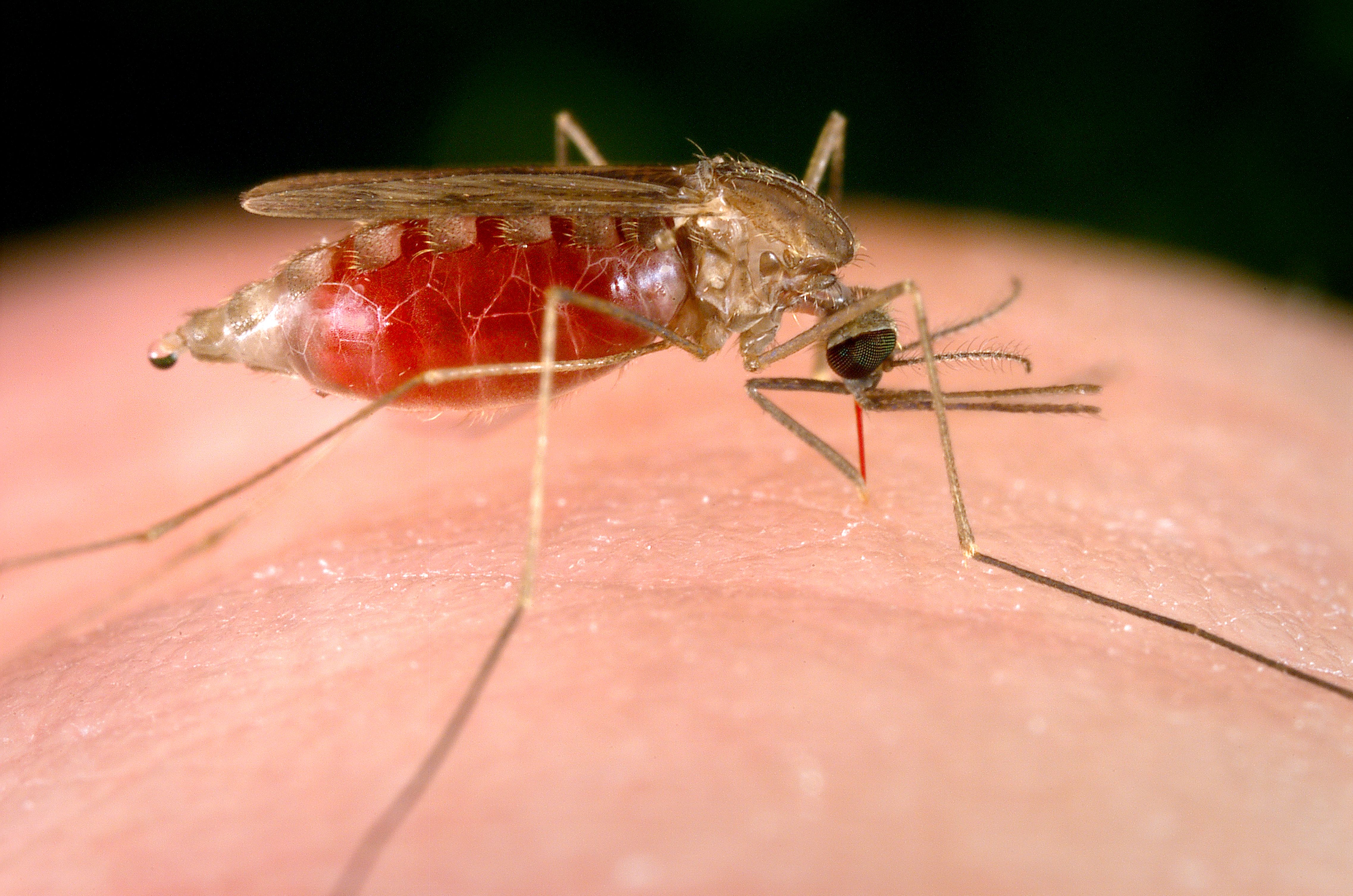 Why does ILTA keep inviting keynote speakers who don't appear to have any connection with legal technology? Because they are futurists who can help us imagine the future of our industry.
The first keynote at ILTACON17 Innovate or Die Trying:...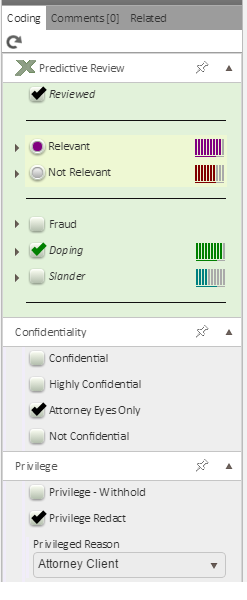 I truly understand the hesitance when it comes to Predictive Review (Predictive Coding), and maybe that's because I am a Gen-Xer who grew up with Pac-Man and Donkey Kong. It took me a while to wrap my brain around a computer (or a smartphone or...