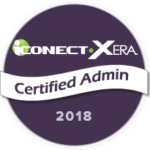 iCONECT participated in the 2018 TRU Staffing Partners Scholarship program, awarding four scholarships. The recipients begin their certification training this month.
Adam Stemkovsky and Jay Kuperstein will be attending the iCONECT-XERA Web...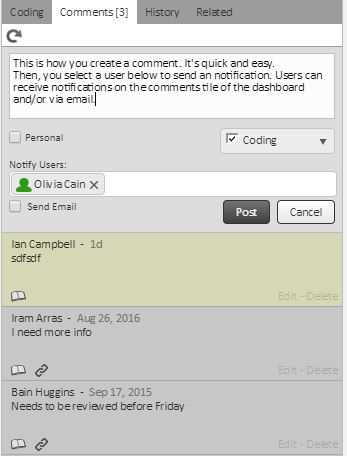 In my last blog post, I shared several positive insights about the iCONECT-XERA eDiscovery review software from the 2018 eDiscovery Buyers Guide, volume 2. Here are a couple more.
The reviewers were especially impressed by iCONECT's proprietary ...