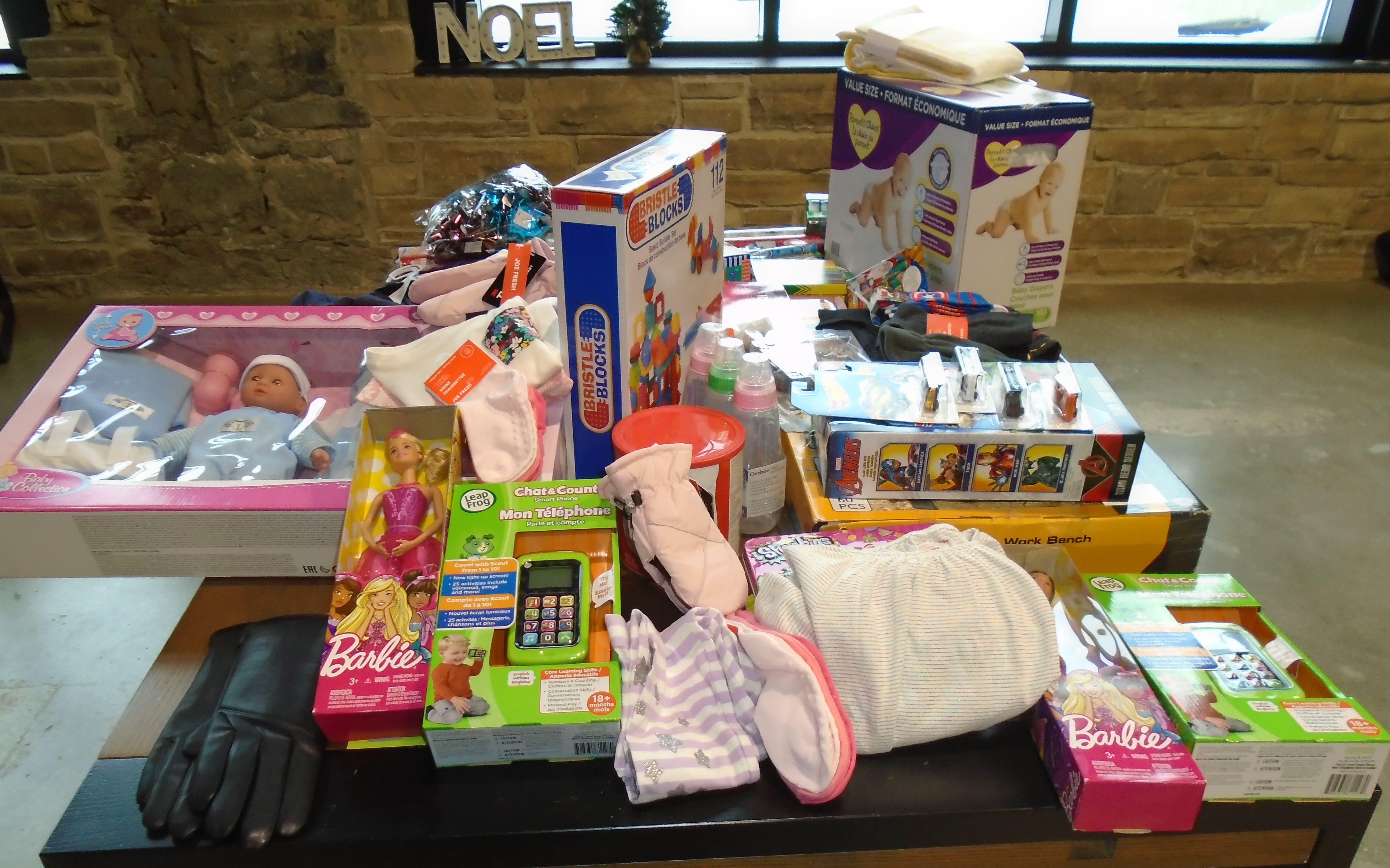 This year we decided as an organization to support a family, to help them make the holidays special for their children. There is an organization called Life*Spin in our town that helps Low Income Sole Support families. This is a wonderful...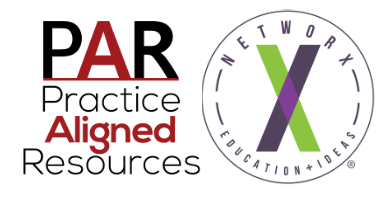 ONE
Practice Aligned Resources (PAR), the Legal Technology consulting company founded by eDiscovery industry pioneer, educator and speaker, Joy Murao, has joined the iCONECT NetworX Partner Program.
"PAR is excited to join the iCONECT NetworX...