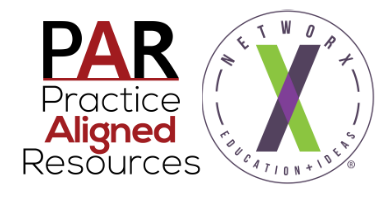 ONE
Practice Aligned Resources (PAR), the Legal Technology consulting company founded by eDiscovery industry pioneer, educator and speaker, Joy Murao, has joined the iCONECT NetworX Partner Program.
"PAR is excited to join the iCONECT NetworX...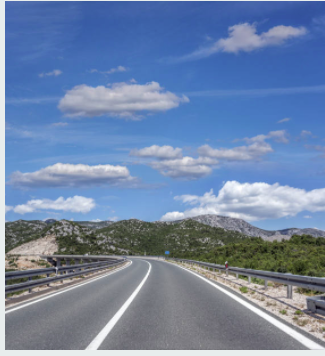 iCONECT has a lot of exciting changes coming out with several upcoming XERA version releases. With these changes we are going to be reinventing our curriculum, resources and reaching out to clients for engagement in new XERA system exercises. The...