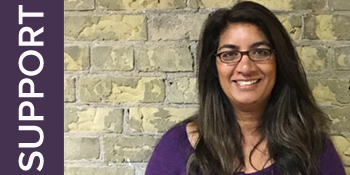 The one thing you need to know about Karen is that she likes to jump into new projects head-on, whether it's a eDiscovery hiccup that you need help with, or a science experiment that her two girls have begged her to start.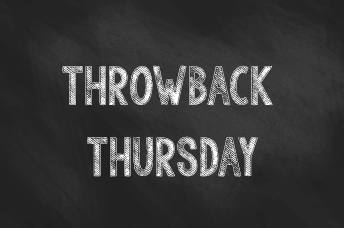 This blog post is a throwback. Isn't it funny that it is being posted on Thursday!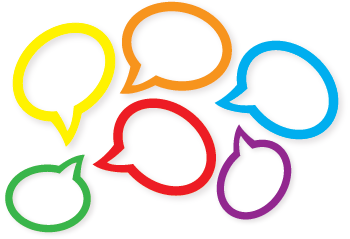 The Merriam-Webster dictionary defines a comment as "an observation or remark expressing an opinion or attitude". Did that just sound like the start of every Best Man speech you have ever heard? But seriously, it is summer, so weddings are...